The Easiest Way To Get The Comfort You Crave
The Luxi 3-in-1 mattress is an evolution from the "on-size-fits-all" mattress concept. Luxi fills the gap where the "other" online mattresses fall short by giving modern consumers a wider range of satisfaction in how the mattress feels. Thus reducing return rates and keeping mattresses out of landfills. Bottom line. Our shape-matching technology coupled the ability to change the softness or firmness anytime meets the comfort preference of every sleeper.
Relieves Pressure In All Sleep Positions
Compared to other bed-in-box options, Shape-Matching Technology enhances your sleep by relieving pressure where you feel it most. Filling any curve or void with the perfect amount of support but soft enough to be gentle where you need it most.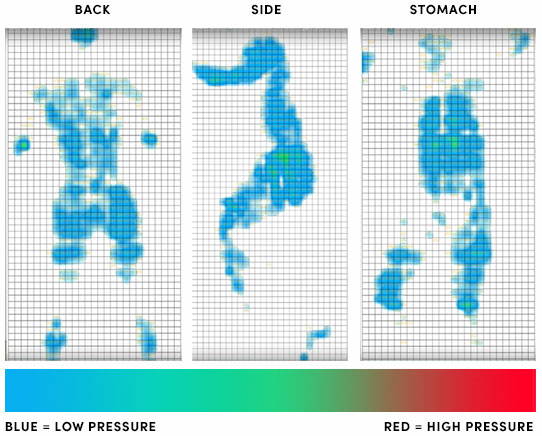 Pressure map tests shows the results of Shape-Matching Technology for pressure relief and weight distribution. Perfect mapping in every sleep postion!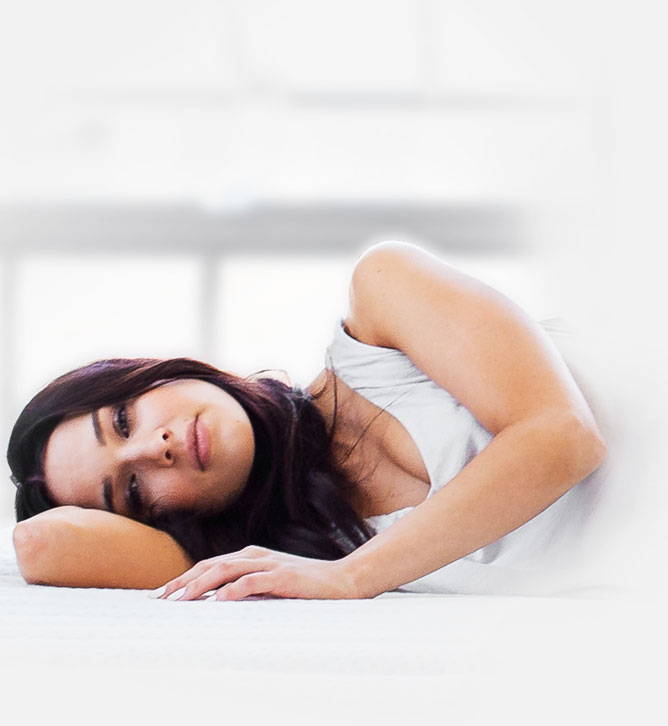 Shape-Matching Technology
Clinically tested to enhance your sleep by relieving pressure where you feel it most. SMT delivers the perfect amount of "sink" and "hug" determined by body weight, sleep position and pressure profile.

Adjusts To Soft, Medium Or Firm
Every Luxi 3-in-1 mattress comes with adjustable layers that can change the softness or firmness of the mattress to meet your personal comfort prefrence.

If you have a sleep partner, chances are you have different comfort needs. Luxi has been designed to help with that. If needed, each side of the mattress can be adjusted independently to satisfy both sleepers.

The Luxi 3-in-1 mattress is delivered in the medium setting. To change the firmness level simply unzip the mattress cover and filp the comfort layers. It's that simple.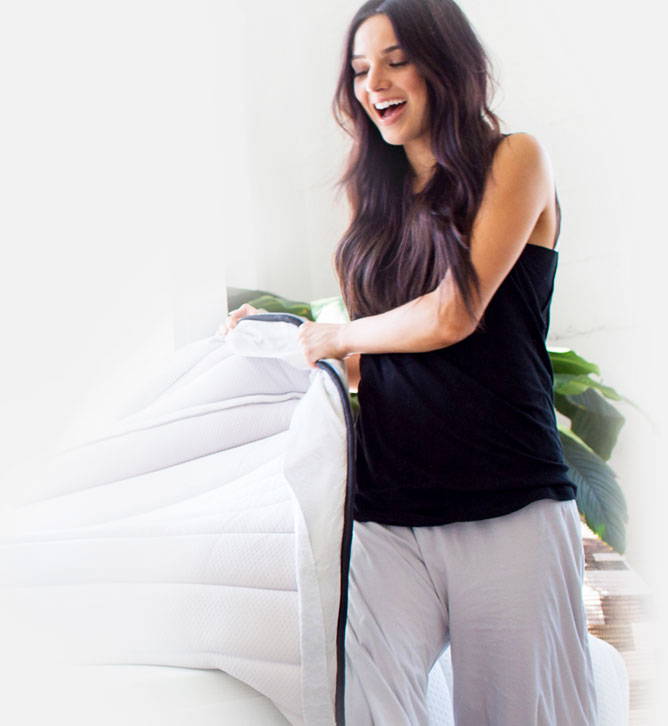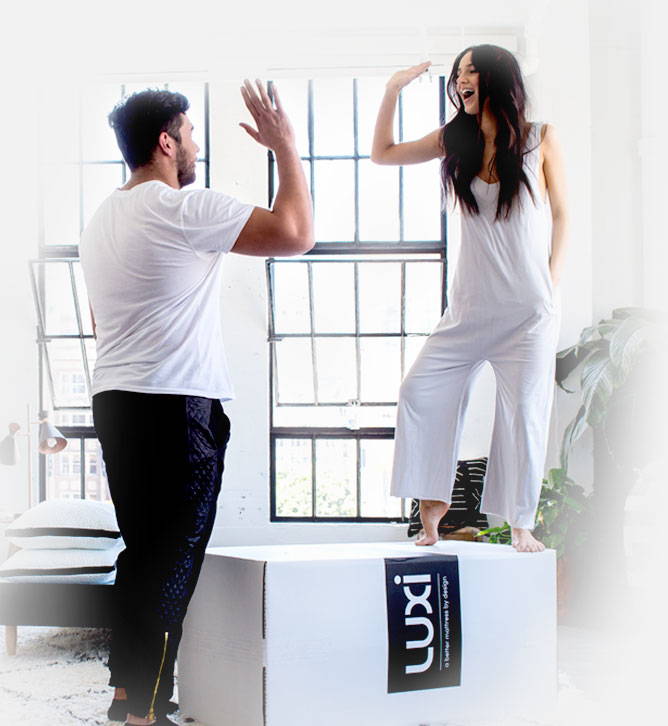 Easy Set-Up
Luxi Mattress's are compressed, rolled and packed in a box for easy delivery and setup. Usually ships within 3-5 days and shipping is free.

Expertly designed and engeneriered to delivery a luxury feel and enhance your sleep experience.

Hand crafted and made in the USA, All Luxi products have been rigorously tested to stand up to years of sleep.

Made with premium raw materials and no middle man puts savings back in your pocket.

Order online and shipped direct to your doorstep with free shipping and a 100 night risk-free trial.

Shape-matching technology makes it the most comfortable mattress you've ever slept on.

Our giveback program, #Sleep4Change donates a 1% of sales to the charity of your choice.


"Luxi Is My Mattress Now And Forever! "
"Hugs In All The Right Places"
"The Comfort And Luxury Is Beyond Compare!"